New England Business Needed to Lower High Cyber Liability Insurance Premiums
Who Are They?
This client serves the express car wash market and is growing very quickly. They strive to be the premier express car wash provider in the Northeast. They currently have 10 express car wash locations with plans to more than double that number in 2023.
What Do They Do?
The model for their business is to provide premium car wash services using a subscription model. This allows their clients to wash their car as many times per month as they want (even multiple times per day!). They use the latest technology to ensure a premium wash without damage to their clients' vehicle as well as a speedy experience taking all of the traditional barriers to using a car wash out of play. Car washing in the Northeast is critical for the health of a vehicle with the myriad of salt, pollen, dust and grime that accumulates in this region.
This client came to us after applying for cyber liability insurance and learning that they were not doing most of the responsible things necessary to protect their valuable corporate, investor and client data. While they were issued a policy, the limits were low and the premium was high. Additionally, now understanding more about best practices for protecting their data, there were concerned about the effect that a breach would have on their reputation and ability to attract new investors for their aggressive growth model.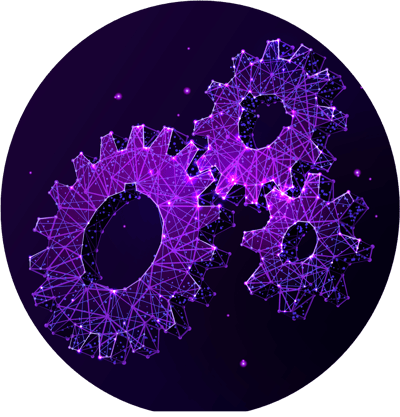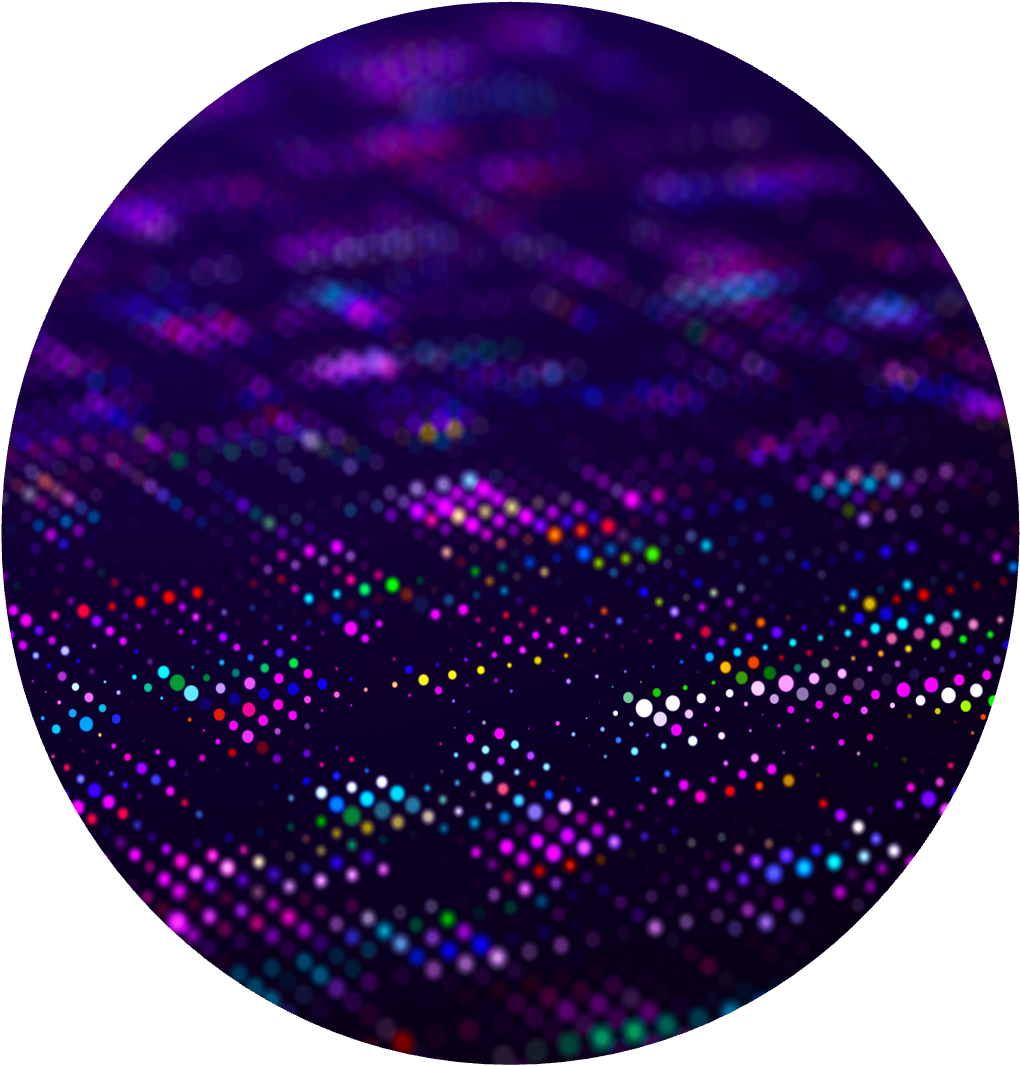 Kyber implemented a full security and management program for the Client which allows them to reduce their breach attack surface, contain issues that arise, and recover quickly from any damage that was done. We tightened up their firewalls and added advanced security services to each of those devices to filter unwanted and threatening traffic at the perimeter of each facility. We also implemented 24/7/365 Security Operations Center (SOC) monitoring so they have the peace of mind that someone is watching their network and cloud based email at all times.
As a result of implementing our program, they were able to get their insurance re-quoted yielding higher limits ($3 Million instead of $1 Million) while reducing their premium from $10,000 per year to $6,000 per year yielding significant operational cost savings and increased protection. Additionally, the owners and investors of the operation can sleep soundly at night knowing that their data is secure and they will not wake up to the tragic news of a facility having been breached and not able to provide services to their clients.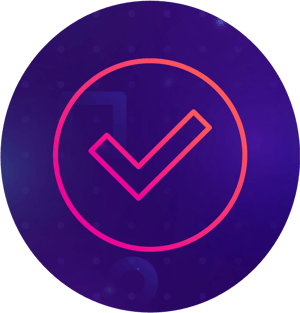 Cyber Liability Insurance Review
By employing Kyber Security's programs, this Client was able to achieve both cost effectiveness for their organization and peace of mind that their operation could achieve their goals of being the premier express car wash provider in the Northeast. If you have similar concerns or have recently undergone a cyber-liability insurance process that yielded less than desirable results, give us a call and we can try to help you as well.